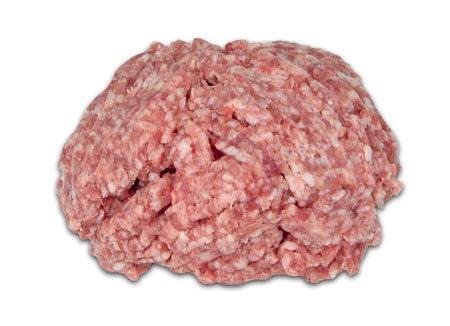 Hello, yeah, it's been a while. I have been tending to very important matters–my brother's health. While I was busy focused on the important things in life (family), the calendar slipped right by me and now we are days away from the launch of the summer season–Memorial Day Weekend! I am so anxious for some warm summer days and time at the BBQ.
Today's return is a recipe I very rarely get to make because the man of the house does not eat pork. I like this burger not only because of it's alternative flavor to ground beef but because it's so tangy. The orange marinade adds a tinge of cool summer breeze. Plus who doesn't love a recipe that requires zucchini and parsnips?
Ingredients:
1 lb. ground pork
3 Tbsp. orange marmalade
2 Tbsp. orange juice
1 Tbsp. balsamic vinegar
1 c. parsnips, cut into bite sized chunks
1 Tbsp. finely grated orange rind
2 garlic cloves, crushed
6 scallions finely chopped
3/4 c. zucchini, grated
1 Tbsp. oil (vegetable, corn, whatever you fancy)
salt and pepper
Place pork in shallow dish. Place marmalade, orange juice, and vinegar in a small pan and heat, stirring until the marmalade has melted. Pour the marinade over the pork, cover and allow to stand for at least 30 minutes. Remove pork and reserve the marinade.

Cook parsnips in a pan of boiling water for 10 minutes while pork is finishing marinating. Drain, then mash and add to the pork. Stir in orange rind, garlic, scallions, zucchini, and salt & pepper to taste. Mix together until completely combined and then shape into burger patties. Cover and let chill for at least 30 minutes.
Preheat BBQ. When hot, lightly brush the burger with oil and cook for 6 minutes each side. Boil the reserved marinade for at least 5 minutes and serve with burgers.
I know it sounds like a bit of work. Many of my 'quick meal' readers are moaning right now but this one is worth the effort. You can marinate overnight and leave the chilling and cooking for the next day. Your burger lovers will thank you. Enjoy!
xo–me
Tags:
BBQ
,
orange
,
pork
Posted in
Cooking
,
Delicious
|
No Comments »